Fortnite is one of the best games that you can play right now that offers rich graphics and epic gameplay. However, many users are looking for Fortnite alternatives in recent times due to various reasons. That's why we have brought this exciting topic about the best Fortnite options that arrive with top-notch graphics and multiple exciting game modes. If you are a fan of battle royale games and want something like deadly deathmatches, then read our whole article.  We have dedicated this article to game lovers worldwide looking to search for games like Fortnite.
Top 10 Best Fortnite Alternatives in 2021
Our experts have created a list of the best Fortnite alternatives for all the platforms. We played these games before finalizing the list and studies the user reviews and ratings.
Let's have a look at the list given below.
If you're a PC gamer and looking for the best Fortnite alternatives to play on your Windows operating system, have a look at Last Man Standing. You can get an idea from its name that Last Man Standing is the game where you have to kill all the rivals and survive to win the battle. In the gameplay, you land on a massive warzone with another 99 players to fight against using tools to defend yourself and kill them.
This game offers a pack of over 30 weapons on the weapons display, such as guns, rifles, SMG, sniper rifles, assault rifles, rocket launchers, and much more. You can also compete with other players in monthly and seasonal tournaments and win coveted rewards.
Ring of Elysium is the best battle royale game made for gamers worldwide, and it can easily replace Fortnite. There are 60 players in the arena, and you have to fight each other. All the players are caught in a critical condition, and they have to kill each other; the last man standing will be the winner.
This game doesn't provide as many weapons as Fortnite; however, you can still have handy weapons such as sniper rifles, assault rifles, submachine guns, shotguns,  handguns, and more.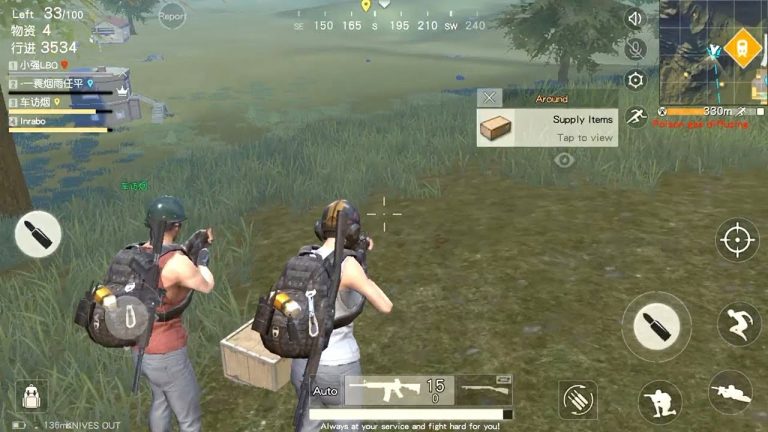 Knives Out is another name on this list which is an awesome battle royale game, and there are 100 players in a fierce battle. Like other games, you have to eliminate all the enemies to win the deadly match; it also allows you to play with five players to team up and fights together.
Although it might be behind Fortnite in terms of graphics but still superior in terms of weapons, you can give this game a try.
H1Z1 Battle Royale is quite similar to Fortnite and PUBG and is amongst the best games to replace Fortnite. It lets up to 100 players fight in a last-one standing deathmatch where you have to kill the other 99 players to win the battle. You can choose your favorite game mode to war alone or team up with your best friend to win the fight.
What makes it better than  Fortnite is it allows to play in groups of five players, and all the players land on a random area above the map. They have to defend themselves and kill others using items, such as weapons, equipment, first aid kits, and others.
If we dont put CoD: Warzone in our list of best games to replace Fortnite, it would be considered blasphemy. It is different from story-based CoD games and offers a free warzone where you are free to fight. I recommend this game because you dont have to search for gun attachments, and if a gun needs an extension, they provide it automatically.
What makes it superior to others is a large map that can accommodate up to 150 players. We recommend you to play this game that offers excellent snipping and fighting opportunities to serve you the best.
Counter-Strike: Global Offensive is amongst the best games that have been serving gamers for so many years. It is a power-packed multiplayer 1st-person shooter video game that provides you with all the features to replace Fortnite and is different in many aspects. There are two teams in the arena, the terrorists and counter-terrorists, and they have to fight each other. If you are part of terrorist groups, your task is to plant bombs and further defend the hostages.
However, if you are a member of counter-terrorist groups, you have to stop terrorists from planting bombs, defusing bombs, and rescuing hostages. It provides you with nine game modes, including the battle royale mode and many others, to increase your experience.
I think this game needs no introduction PUBG is more severe and attractive than Fortnite. PUBG stands for PlayerUnknown's Battlegrounds, and the game is known for its top-notch graphics and allows player-versus-player battle royale for up to a hundred players. It offers different types of matches such as the deathmatch solo, duo, or squad up (up to 4 players) to provide you with extra gaming options.
You have to kill all the enemies by finding weapons, and the last man standing is the winner. If you are playing a team match, make strategies with your friends via voice chat to win the game.
Battle Royale, Battlefield V is a game developed for PS4, Xbox, and Windows users and provides all the vehicles, weapons, and environmental aspects of the original game. You will love the graphics, and it's similar to other battle royale games where you have to kill your enemies and survive.
Apex Legends might be lower in our list but still the perfect replacement to Fortnite, and you can also play it as a PUBG alternative. There are 60 players in the last man standing deathmatch, and you have to kill others. One squad member acts as a captain and has to lead the team to fight other squads and survive deadly attacks.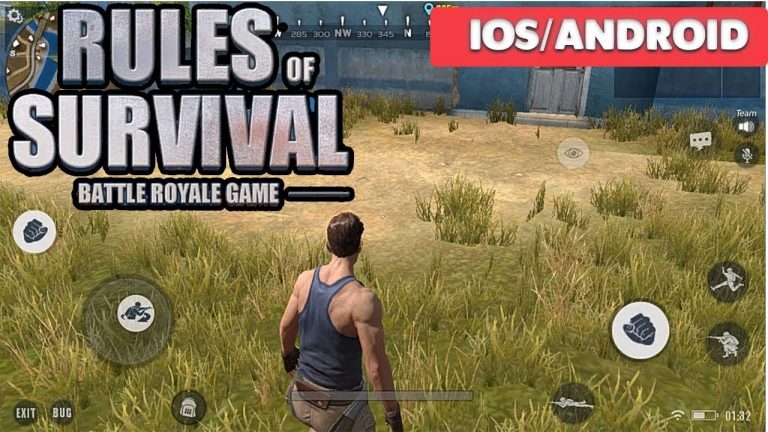 It is the last name in our list of best Fortnite alternatives, which is also a battle royale game. This game is unique because it offers support for up to 300 players to play at one go which you can't find anywhere. You can play this game as a single-player or team up with others in multiplayer mode.
Conclusion:
We have created a list of the best Fortnite alternatives that you can try out in 2021. You can choose anyone based on your interests and needs, dont forget to send you suggestions and feedback. Goodbye!